Build your product according to your needs
Welcome to the new version of the online guide, where you can build a product according to your choice. The configurator will help you, step by step, create a SHOWER ENCLOSURE, SHOWER DOOR, FIXED WALL or BATH SCREEN with an option of an atypical design in terms of its width, depth and height. You can start the product configuration by selecting a shape (e.g. a quarter-circle shower enclosure or bath screen, etc.), or switch to making your selection according to a product line which you have already seen, for example on our website at www.ravak.com. Furthermore, you can select a hinge or frame colour for the selected product model, then select the desired decoration of the glass or plastic filling. At the end of the configuration, you will add the building dimensions of the space after the wall panelling. You can send the defined product, including the price calculation, to us as an order.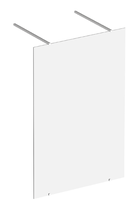 Walk-In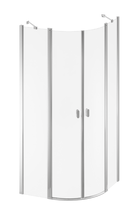 Quadrant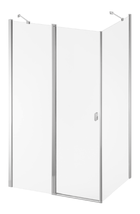 Corner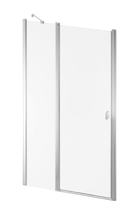 Door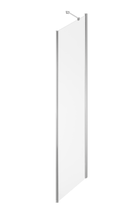 Fixed wall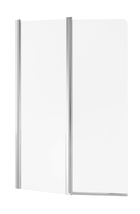 Bathtub screen
If you need to solve oblique shapes, cut-outs, non-standard arches, barrier-free entrances and other issues, please contact us by email: export@ravak.com, we will prepare an individual solution exactly for your bathroom.